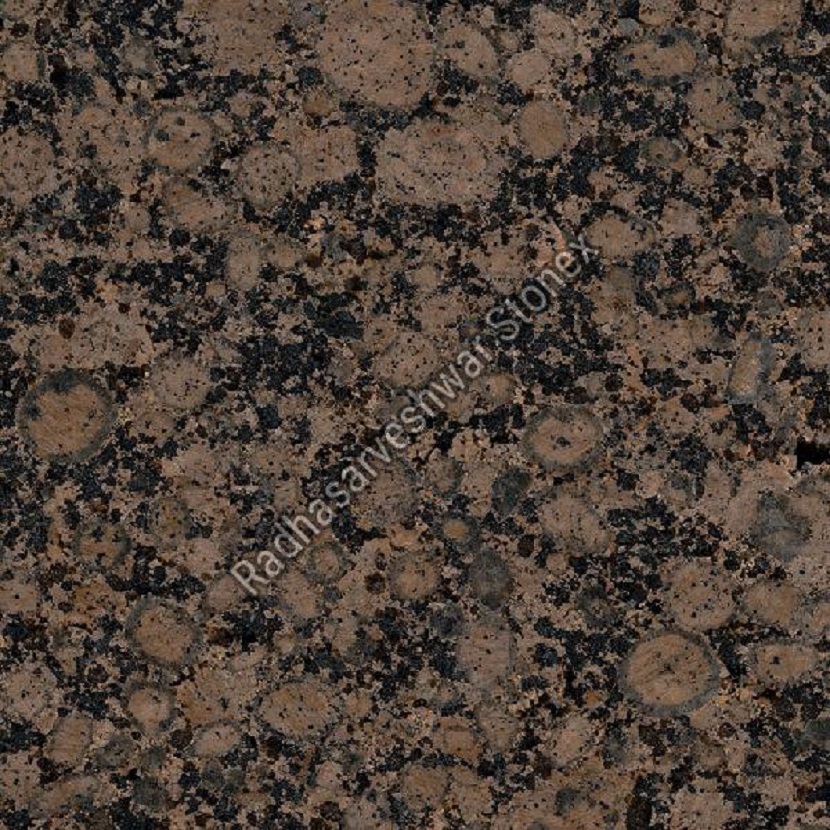 Baltic Brown is one of the names of granite you will find in many varieties. This is one of many various types of natural granite that people use for the beautification of kitchen countertops and other surfaces. As with the best granite, there are some exact features that Baltic Brown possesses. Furthermore, some traits make this granite exclusive. To give exclusive look to your kitchen or any other area in your home you should use Polished Baltic Brown Granite for a better result.
Why Baltic Brown Granite
One of the first things to expect when considering any granite surface is why people pick it. There are many causes people select natural granite for kitchen countertops. Baltic Brown Granite has many of the advantages that essentially all-natural granite offers. It does, however, have some features that make it what it is. And like many other stone surfaces significant a bit about the alignment can be helpful.
Baltic Brown Properties
One of the big benefits of natural granite over other solid countertop surface materials is that it is very hard. Materials such as Baltic Brown Granite are scratch resilient because of the toughness of the material. Baltic Brown is also heat resistant. Unlike some engineered stone, granite can repel heat and does not burn or discolor.
Baltic Brown natural granite is also very exclusive. Not just distinctive from other stones, but it is also distinct from other Baltic Brown slabs. Choosing your Polished Baltic Brown Granite is encouraged since each stone can vary one from another.
Installation of Baltic Brown Granite
It is nice to be competent to just go and pick out your Baltic Brown slab and then calmly wait until it gets installed in your kitchen or other space. Though, there is a substantial amount of work and skill that goes into a good Baltic Brown Granite install. Granite experts invest in powerful equipment and tools to be able to take a slab of rock and arrangement it into a kitchen countertop. For the installation of a slab of Baltic Brown, the fabricator will make use of some precise tools.
One of the tools that a granite expert will most likely use for fitting Baltic Brown is a cartridge glue gun and glue cartridge. These are valuable pieces of gear when it comes to Baltic Brown Granite installation. Other tools that you will likely see throughout installation if you are there when it is installed are seam setters, support brackets, and transmit clamps. These are just some of the granite installation tools that make the work of installing Baltic Brown smoother and more operational.
How to Clean Baltic Brown
An alternative aspect of caring for your granite surface is to use a cleaner formulated for use on natural stone. Baltic Brown countertops and other surfaces are natural stone and sealing them is only one part. Not every household cleaner is prepared for utilization on natural stone. In veracity, some cleaners essentially break down natural stone sealers. So to keep the seal that you are replenishing every so often, be sure to use a natural stone cleaner that will not reduce sealers. This is true of all categories of natural stone cleaners.